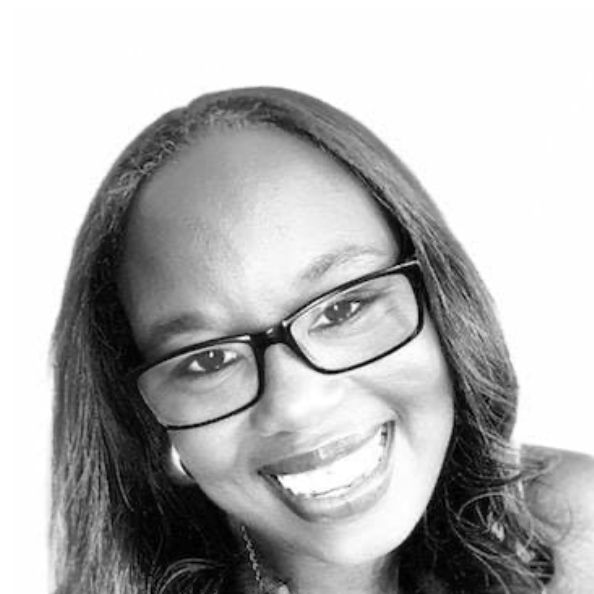 About Me
Welcome! My name is DiEsha Carter and I'm assuming you landed here because you are currently experiencing a heart-breaking loss. Let me say that I am happy that our paths have crossed and I do not believe in coincidences.  Widow I Go From Here was birthed out of my own heartbreak when my husband passed away and I was left asking the questions "where do I go from here?"
Even though I've been a Christian for over two decades, I had no idea of how to walk with God in my grief. What I didn't know then, was that I was right where God needed me to be.
Most people would describe me in one word – GENUINE. The truth is all my life I've hidden behind my insecurities, guilt, shame, and fear. I would attempt to only expose the parts of my life that made me look good on the outside while concealing and suppressing the pain that held my soul for years. I wouldn't classify that as genuine but as counterfeit. But God would use the pain of an adulterous relationship to reveal how ungenuine I really was. Later, it would be the pain of widowhood that ultimately forced me to shed all pretenses.
Today, I embrace my whole story as I see God's perfect plan unfolding despite the suffering that it took to get here. I passionately proclaim the Kingdom way of navigating grief and loss, and I joyfully advocate for the brokenhearted. Jesus Christ is the One who heals and binds up our wounds, I just create the space to encounter God in the valley. I would love for you to join me on the journey.
Check out my content, community events, or journey with me one-on-one. Sign up for my mailing list below to stay up to date. I am always up to something.